Power in Planning
The role of the Annapolis County Planning Department is to work with community members to envision new possibilities for our diverse region, while making every attempt to be inclusive, long-term, and visionary in the approach.
We have a goal to create a broad vision for the community; striving to promote a vibrant, active, and compatible atmosphere in Annapolis County. Like you, we want to do everything we can to see our communities succeed.
Welcome your New Planners
We are pleased to welcome Brendan Lamb and Victoria Hamilton to the Municipal Planning team.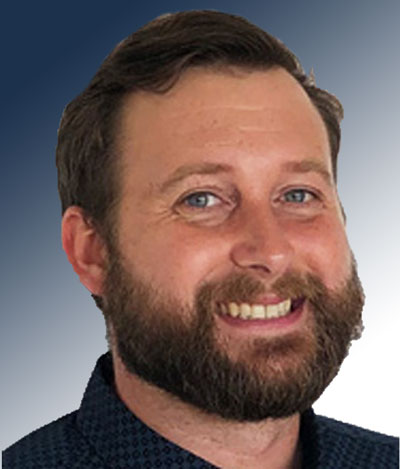 "I believe that good planning is only possible when everyone has the opportunity to give their thoughts and ideas to help direct the future of their community. It is exciting to be working in a municipality that has such a diverse tapestry of communities. I look forward to being part of this process as the County-wide plan takes shape in Annapolis County."
Contact: 902 584-7024 Email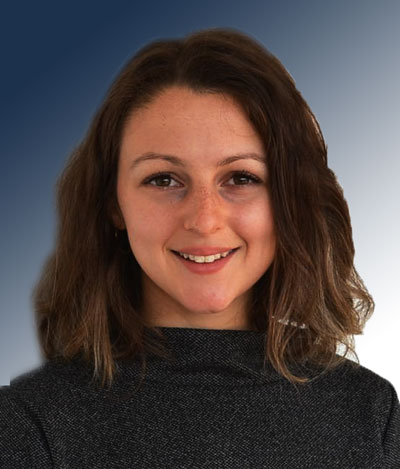 "Having grown up in a rural area I see the unique opportunities Annapolis County has to offer. My goal with the new County-wide plan is to create an optimum human environment that protects our natural and cultural heritage while encouraging and promoting good development."
Contact: 902 584-7025 Email

To learn more about our Planners
Click Here
To review your current Municipal Planning Strategies/Land use Bylaws
Click Here
Information on this Website is provided as a public service by the Municipality of the County of Annapolis. Although we make every effort to ensure that all information is accurate and complete, we cannot guarantee that all information is current or accurate. Users should verify the information before acting on it.
The use of this Web site is subject to the following terms and conditions and constitutes the user's agreement to those terms and conditions. Information on this web site is provided by the municipality solely for the user's information and it is provided without warranty, guarantee, or responsibility of any kind, either expressed or implied. The Municipality of the County of Annapolis and its employees will not be liable for any loss or damages of any nature, direct or indirect, arising from use of the information provided on this Website or information provided at any other site that can be accessed from this site.
Links from this site to other sites are presented as a convenience to users. The Municipality of the County of Annapolis does not accept any responsibility for the content, accuracy, reliability, or currency found on external sites.