Connect to Innovate - Announcement - West Nova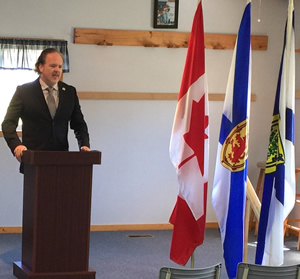 Warden Timothy HabinskiAnnapolis County is leading the way for rural Nova Scotia internet accessibility!! Today, the federal government showed its support to a locally driven, innovative internet project through its Connect to Innovate (CTI) program.
MP Colin FraserMP Colin Fraser announced that Annapolis County will receive 2.9 million for a fibre optic network in the communities of Port Royal, Port Wade, Victoria Beach, Delap's Cove, Phinney's Cove, Hillsburn, Young's Cove, Litchfield and Parker's Cove.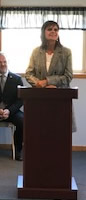 Sue MacArthur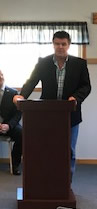 Craig ParsonsThis announcement comes on the heels of the County's signing announcement with Mainland Telecom Inc. to build internet fibre and deliver internet service in Annapolis County.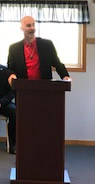 Chris Norman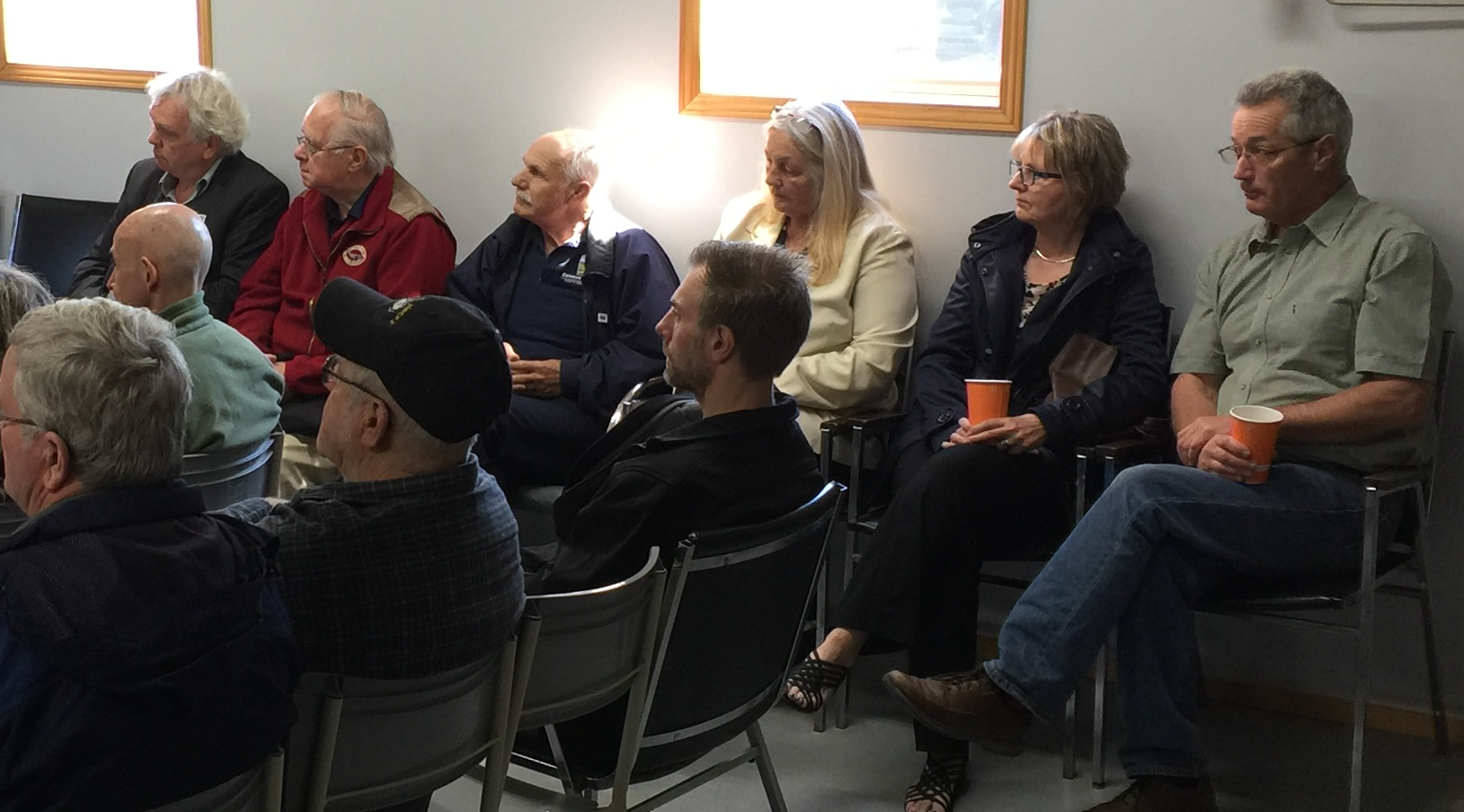 County Of Annapolis Councillors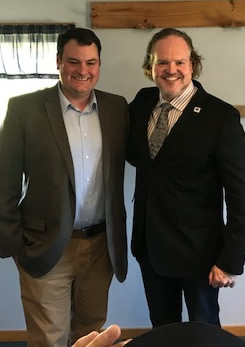 Warden and ColinFraser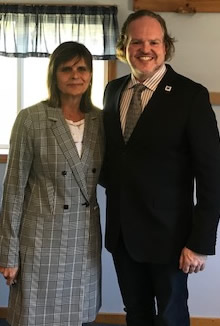 Warden and Sue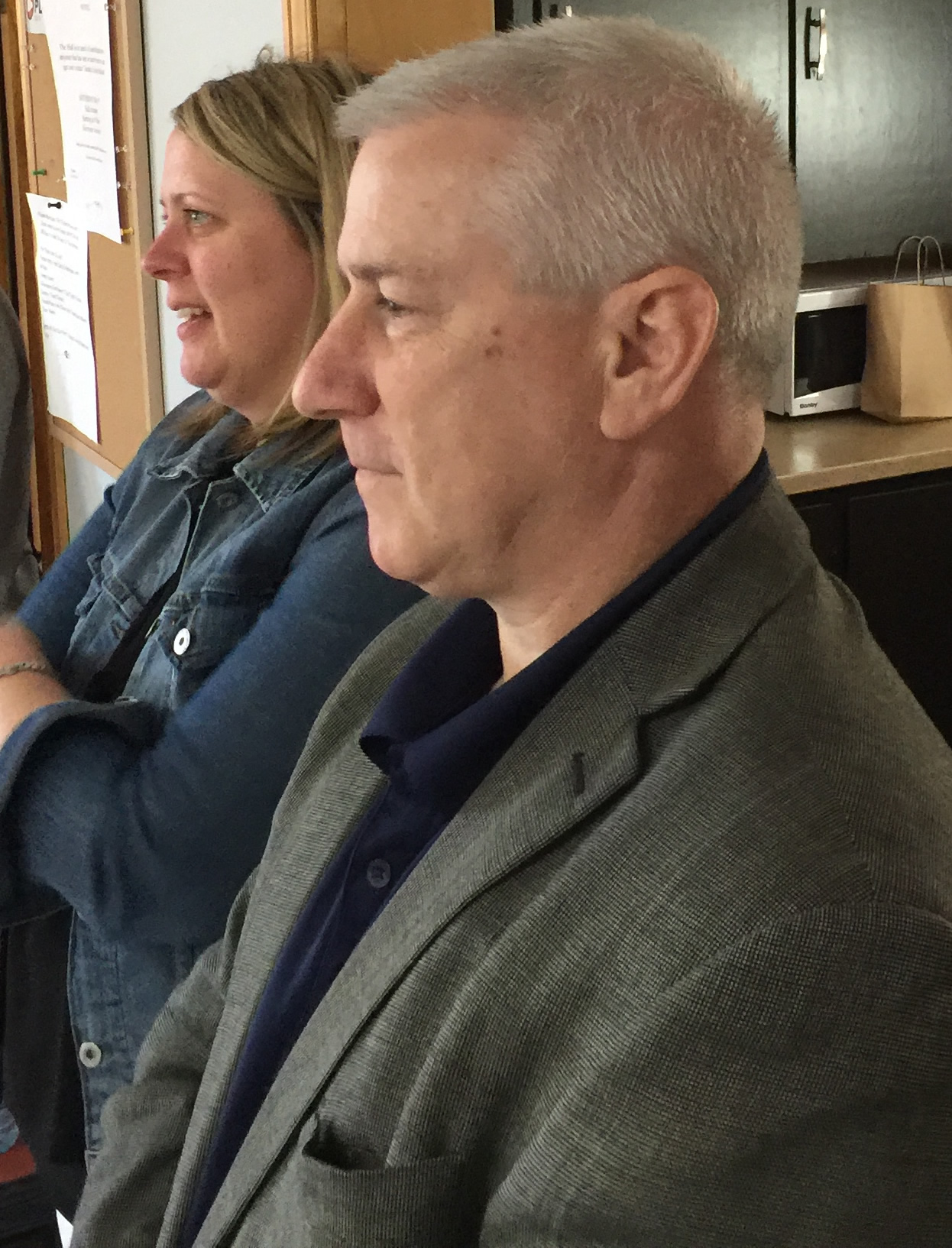 CAO John Ferguson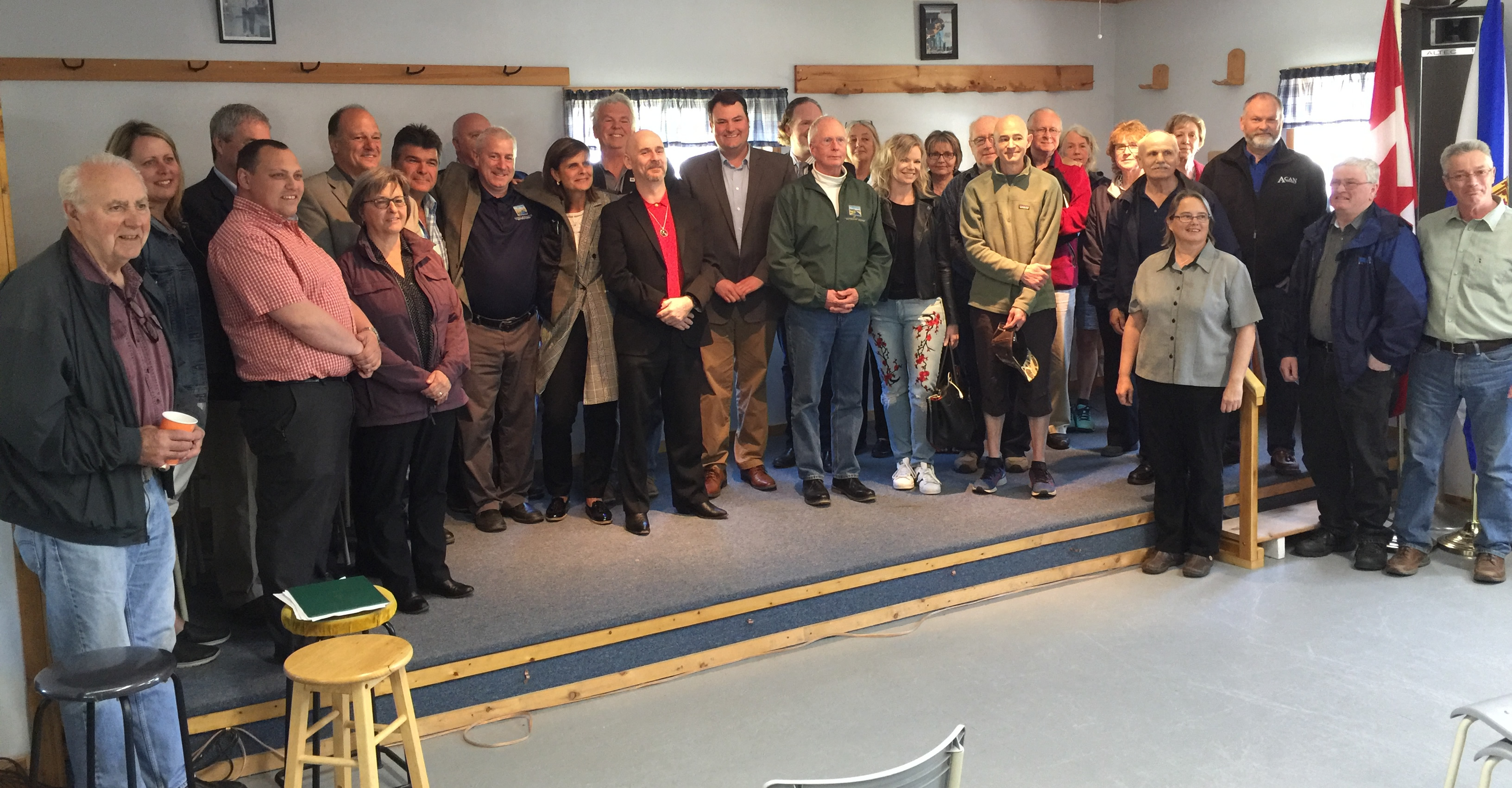 Community Of Litchfield, County Staff, Mainland Telecom, MP Colin Fraser

Check out the CTI funding announcement below! This is a proud day for the residents of Annapolis County!