We Can Help You
By answering three questions or less, we can get you directly to the information you are looking for:

Try It Out Now
Getting Informed
Please be advised, a Special Committee of the Whole will be held on Friday, May 17th, 1:00 p.m. at the Municipal Administration Building, Annapolis Royal, to discuss the 2013-14 Budget.

Congratulations to Mr. Rod MacArthur of Halifax, NS. He is the winner of the 2013 Saltscape Prize Package draw that was set up at the Annapolis County booth. A big thank you to all of those who participated in the prize package.

Click on the video icon to the right to see a wonderful video depicting our beautiful and fun Annapolis County.

Click to view the County of Annapolis Municipal channel.
Did You Know?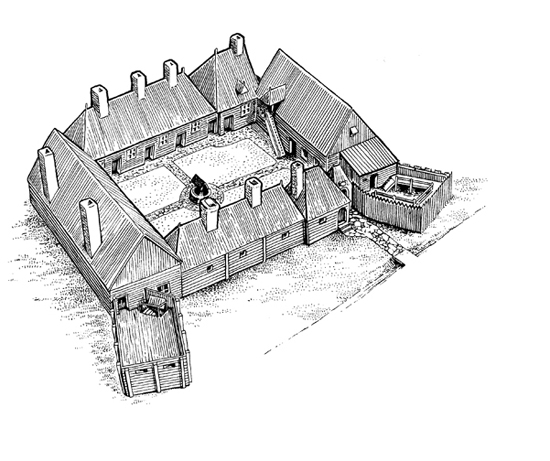 Long settled by the
Mi'kmaq Nation, the valley experienced French settlement at the Habitation at Port-Royal, near modern day Annapolis Royal in the western part of the valley, beginning in 1605. From there, the Acadians spread throughout the Valley, in various communities, building dykes to claim the tidal lands along the Annapolis and Cornwallis Rivers