Buy Local
County of Annapolis has a Buy Local Plan
Most producers and residents in Annapolis County will admit that not enough information exists in the public domain about why buying local is beneficial to both the consumer and the producer.
It is our objective to change that with our Buy Local plan using a three-pronged approach: Education; CSA Cooperative; and Employment.
Youth Buy Local Education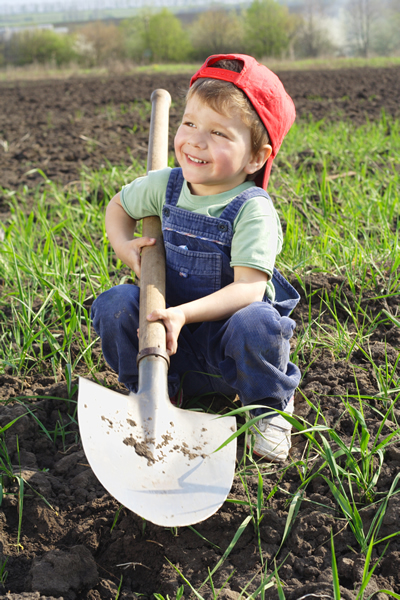 If you have children, you know they have a huge influence on what is eaten in the home. We'd like to make your life easier – excite, intrigue and fascinate children about local food. We believe they'll choose good crunchy vegetables and fresh fruit over unfulfilling "junk food" if given the opportunity.
We plan to work with educational institutions to deliver this message to kids; teaching them what "buy local" means, that fresh food is better for you and that buying locally first is almost always the better option.
Accessible Local Food
Community Sustained Agriculture (CSA) is an operation where food is provided directly from the farm to the consumer. Typically the consumer pays for most or all of their season charges up front and the food is delivered weekly throughout the season. Unfortunately those who need quality food the most are often the ones not in a financial position to pay that large sum up front.
The Municipality will work with farming operations in the County. Farmers who are interested in or currently have a CSA, and other stakeholders will work together to create an affordable "bridge financing" system so that consumers can pay over the entire season.
More Locals in More Farms
We firmly believe there is an opportunity to employ more local people during our agriculture industry's high-demand employment periods. We will work with all levels of government and other key stakeholders to find childcare services for those in the County who want to work during those times.
How to Get Involved
A successful Buy Local plan requires the involvement of many. If you would like to be part of the movement and feel you have something to offer, if you want to discuss it further or would like more information, please contact Albert Dunphy, Director of Community Services at 902-584-2255.