Rec's In The House
Rec's In The House! provides you with fun activities to do from home. We want you to stay active, stay mentally healthy, and stay home!
A featured activity will be posted each day and then will be moved to its corresponding tab (shown below). Activities will remain there for you to check out later or do again if it becomes a family favourite.
Here's our daily themes:

Masterpiece Monday - Each week we will provide a themed activity and ask you to send us your masterpiece via email. This may involve, drawing, painting, colouring, a diorama...the possibilities are endless. The activity will be broken up by age categories with a winner in each age group. The winners will be announced the following Monday. Details of each activity will be explained as it is published weekly.
Trivia Tuesday - Sharpen your minds for some family-fun, trivia! Each week you will be challenged with some questions that will test your knowledge on an array of topics. We will try our best to keep them as locally-themed as possible.
Wellness Wednesday - On this day we are asking everyone to take some time to check in and reward yourself for being awesome! We'll provide some wellness tips and activities that will assist in maintaining a healthy you!
Tasty Thursday - This may become a favourite! Every Thursday check in and discover a new recipe that you and your family can make together and eat together.
Fundy Y Friday -
We have partnered with the Fundy YMCA in an effort to keep everyone physically active and mentally healthy. Every Friday an amazing volunteer from the Fundy Y will be offering a session via Zoom.
If you have any suggestions or ideas you'd like to share, whether it be a favourite recipe, some trivia knowledge, a craft, or a wellness tip, please let us know! We'd love to hear from you:
Nadine Barteaux, Recreation and Special Projects Officer
-
nbarteaux@annapoliscounty.ca
Nancy Chisholm, Recreation and Programs Officer
-
nchisholm@annapoliscounty.ca
______________________________________________________________________________________________________
Wellness Wednesday: May 27, 2020

Today's Theme: Top Five Reasons to be by the Ocean



Masterpiece Monday
May 25

Dabbling in Play Dough

Today is all about being creative! Here is a super, simple two-ingredient recipe for play dough. Ask a grown up for some help! After you have your dough made and have made some fantastic sculptures, send me a picture (nbarteaux@annapoliscounty.ca) that I can share on Facebook!

Ingredients:

1/2 c hair conditioner

1 c cornstarch

** food colouring (optional)

Directions:

Pour the conditioner in a bowl, add food colouring (if desired) and mix well. Add cornstarch to conditioner and mix together until a dough-like ball forms. That's it! Start getting creative!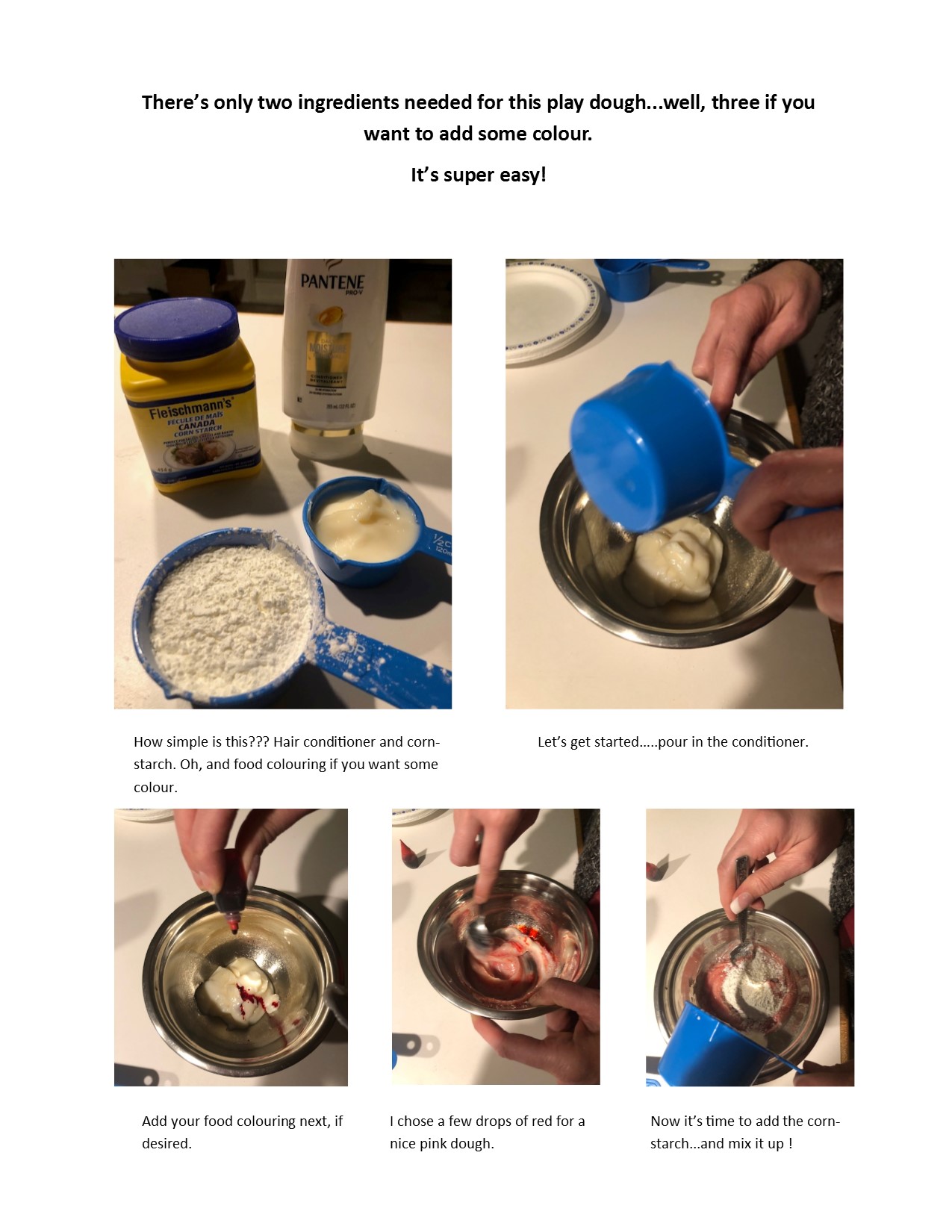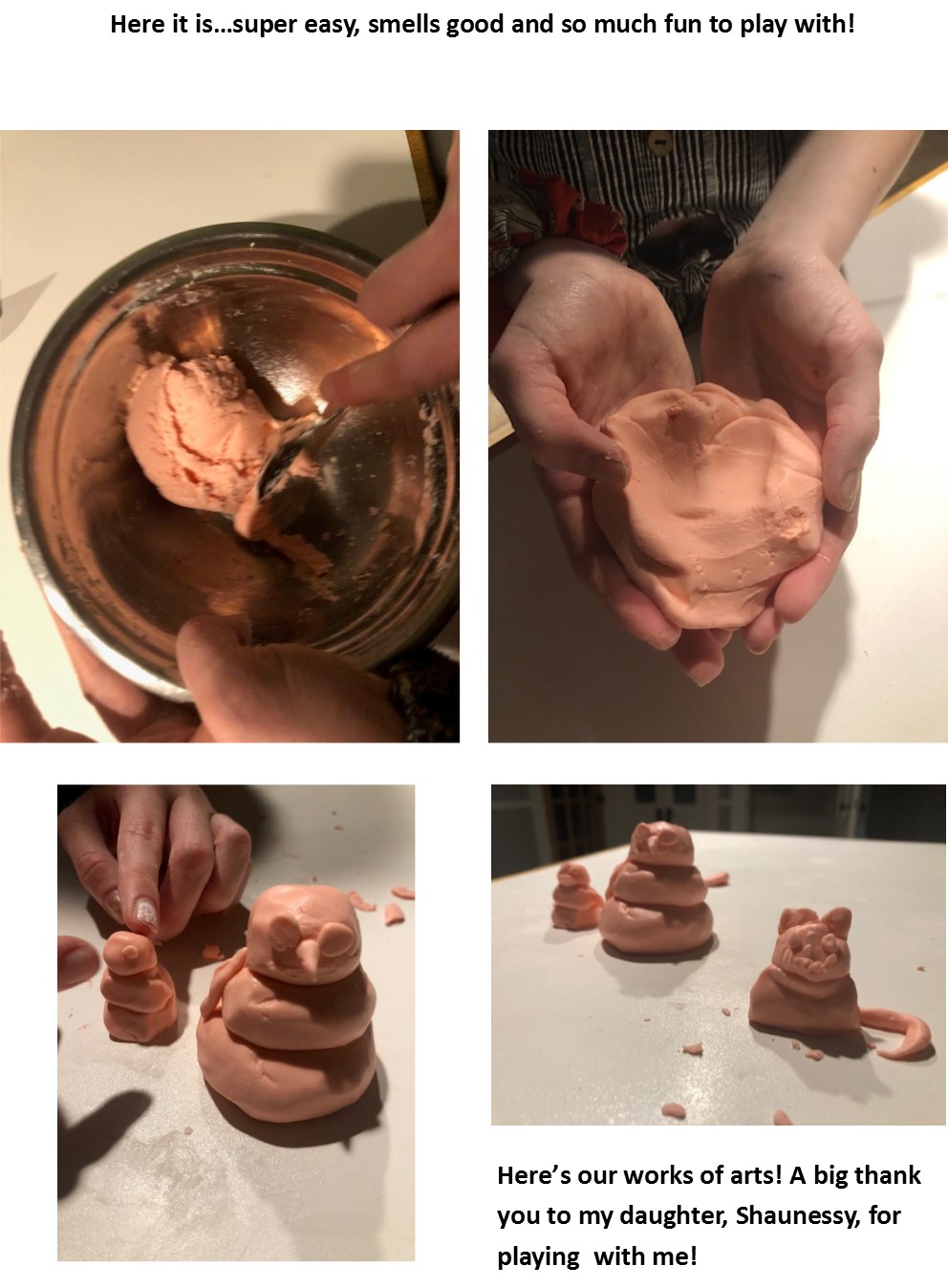 May 11

Colour Contest - Theme: Kindness

Directions: Click on the image shown below your age category, print off the colour sheet, and spend a little time relaxing in the most colourful way. Send your masterpiece via email (either scan or take a picture of your work) to nabarteaux@annapoliscounty.ca by Friday (May 15) at 4:30 pm. Your art will be shared on the County website and Facebook Page. All entries will be placed in a random draw and a winner from each category will be announced the following Monday (May 18th). The winners will receive some colouring supplies which will be mailed out to them.

Please note: Include your first name only on your picture. In the body of your email please include all your contact information (first/last name, email and mailing address). Also, please indicate if you do not wish to have your artwork posted to social media.

12 and older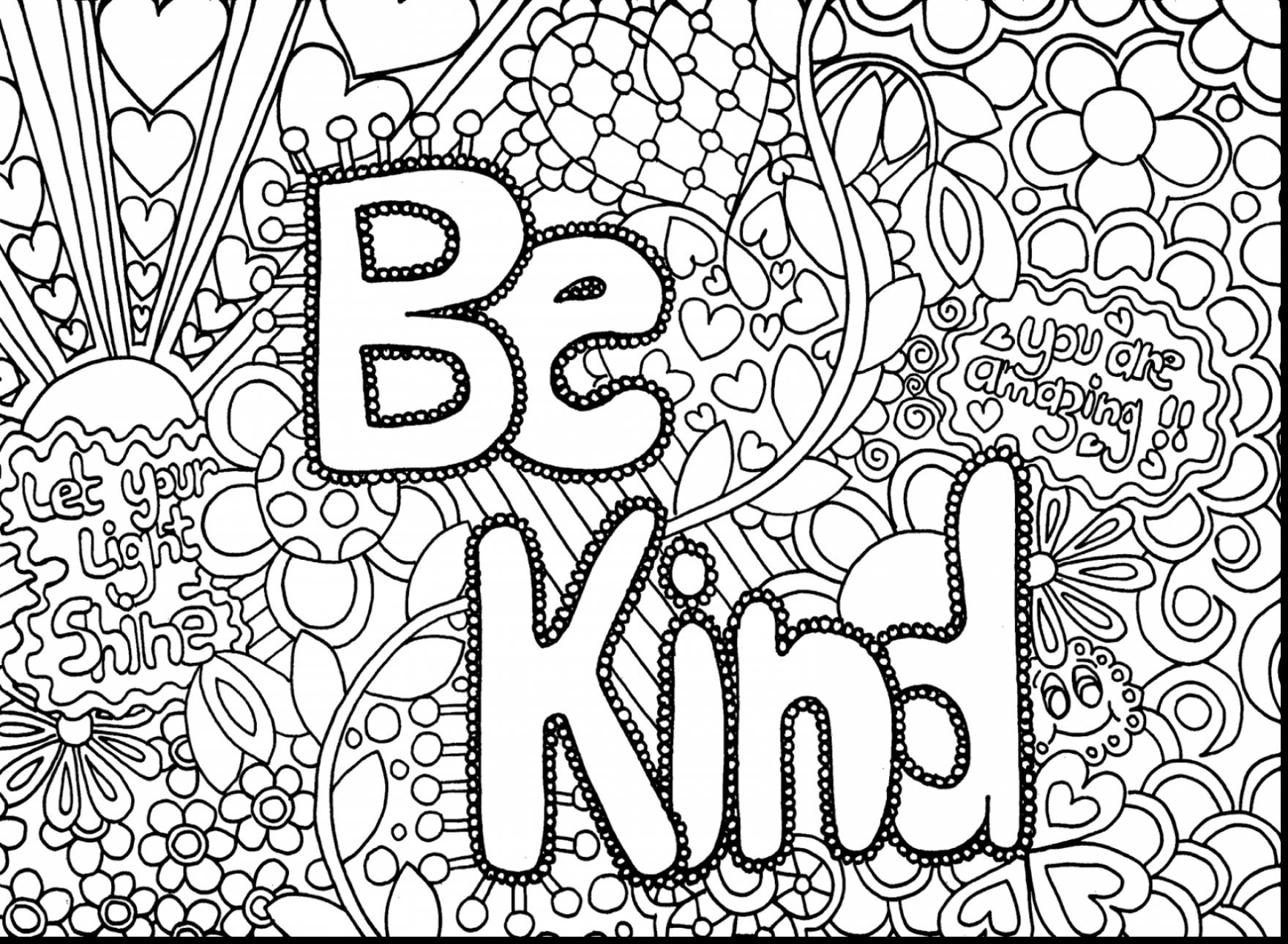 6-11 years of age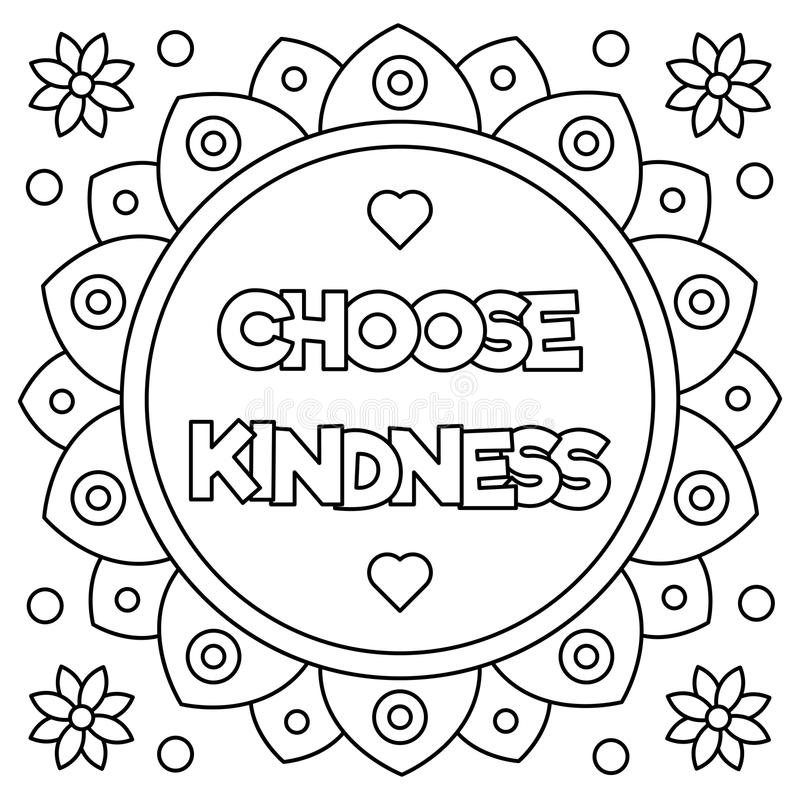 5 and under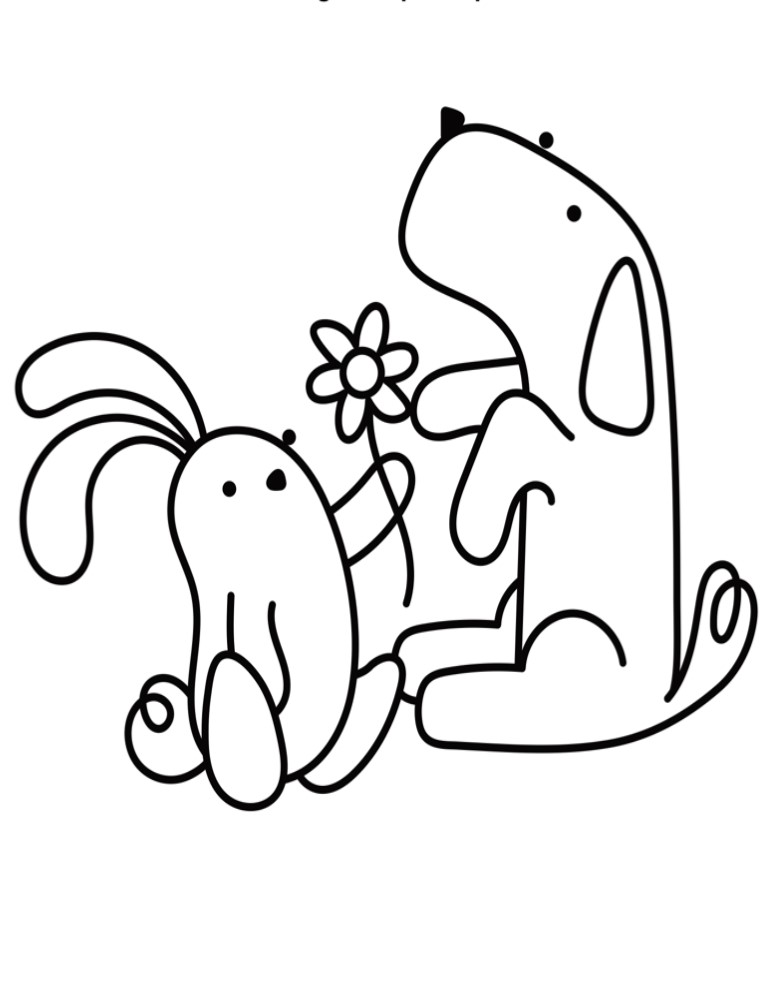 Submitted Masterpieces:

(5 and Under)

Ellie

Layla


May 18: Masterpiece Monday

Theme: Annapolis County Bike Week!!!

Today's activity is an introduction to our upcoming Annapolis County Bike Week (June 1-7) and the favourite, annual Picture Contest!

Picture Drawing Contest:

This year the picture contest is open to all school-age youth in Annapolis County!

Directions:

Print off the entry form, draw us a picture of your "favourite place to ride", and email your picture to Nadine at nbarteaux@annapoliscounty.ca with a subject line Bicycle Picture Drawing Contest. There will be one winner for each age group: Primary - Gr. 2; Gr. 3-5; Gr. 6-8; and Gr. 9-12

We will do our best to share all entries on our Facebook Page (unless you indicate you do not want your picture shared). However, all the winning artwork will be featured. Only your name and grade will be included on the social media post (no personal information). The judging will be done by a community volunteer.

Winners will have a $75 gift card mailed to them.

Be creative! Have fun!

The deadline is Friday, May 29th, 12:00 pm (Noon).

Click here to access the Picture Drawing Contest entry form.

Click here for more Bike Week information.