We Can Help You
By answering three questions or less, we can get you directly to the information you are looking for:

Try It Out Now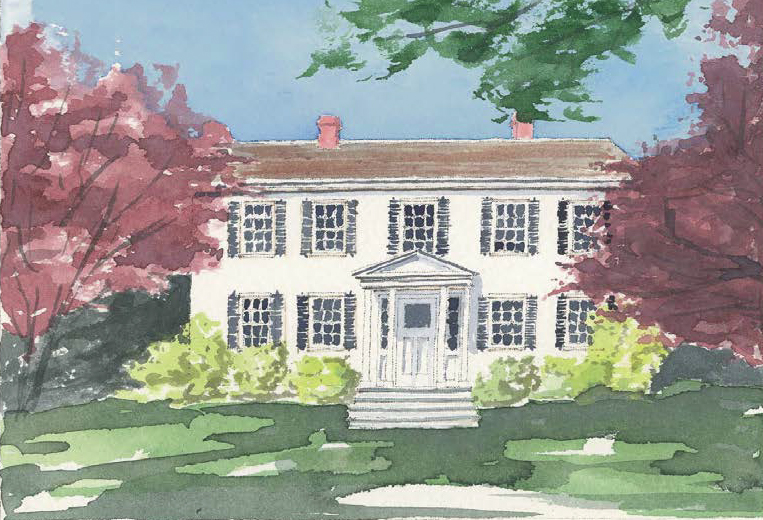 The Brother's Lawrence and Harris Hall built this New England Colonial-style building circa 1827 and ran it as an inn, the Entertainment House.
After the Hall's the inn was owned by the Reed family for the next ninety years. Given the long use as an inn, this building is considered important to the historical development of Granville Ferry.
Tradition has the Halifax-Victoria Beach Pony Express changing horses at the inn during its brief existence.
This building is a Municipal Heritage Property registered by the Municipality of Annapolis County, officially registered, August 20, 1991.
5345 Granville Road, Granville Ferry